Pembukaan Nama Resmi Wyndham Casablanca Jakarta
2019-01-26 00:00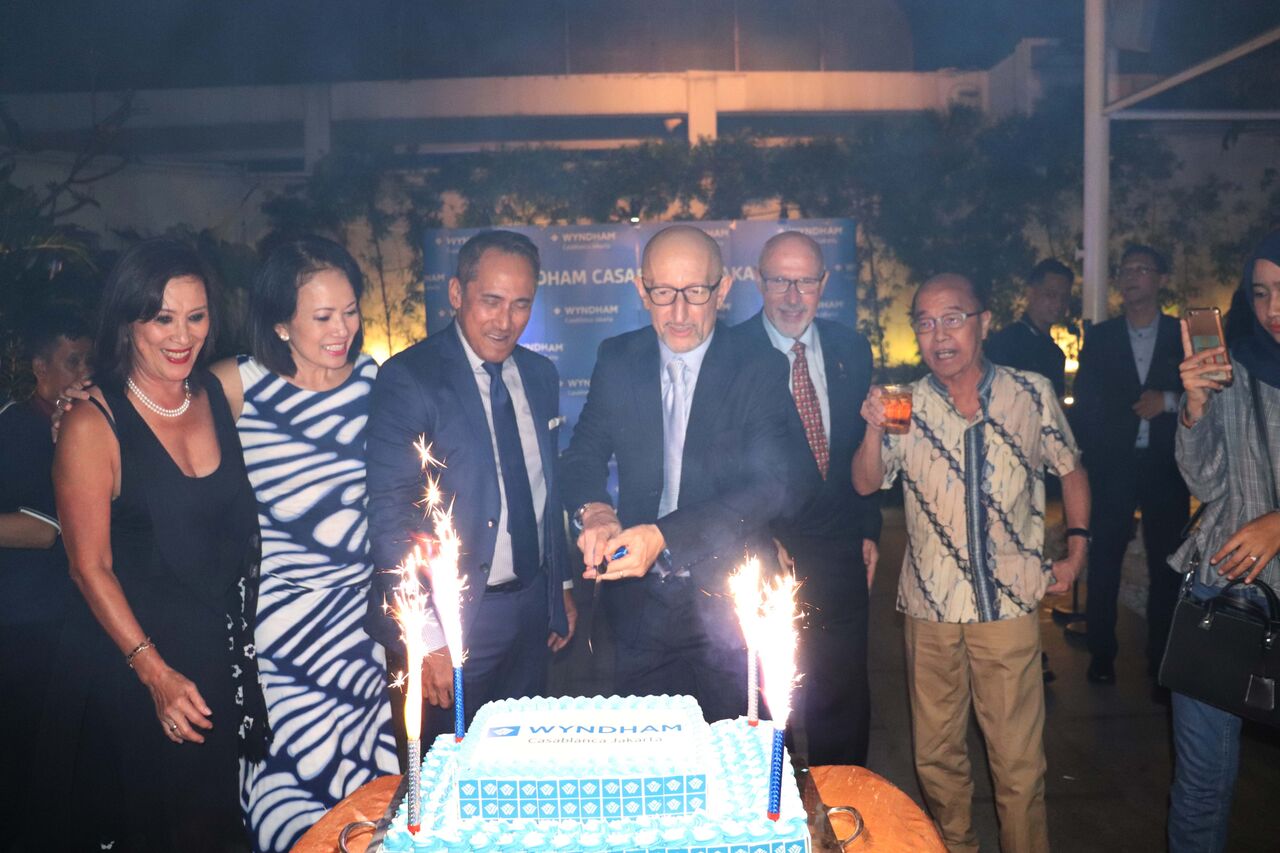 Wyndham Hotels and Resorts, pemilik waralaba hotel terbesar di dunia dan penyedia layanan manajemen hotel terkemuka, mengumumkan pembukaan resmi Wyndham Casablanca Jakarta pada tanggal 31 Desember 2018.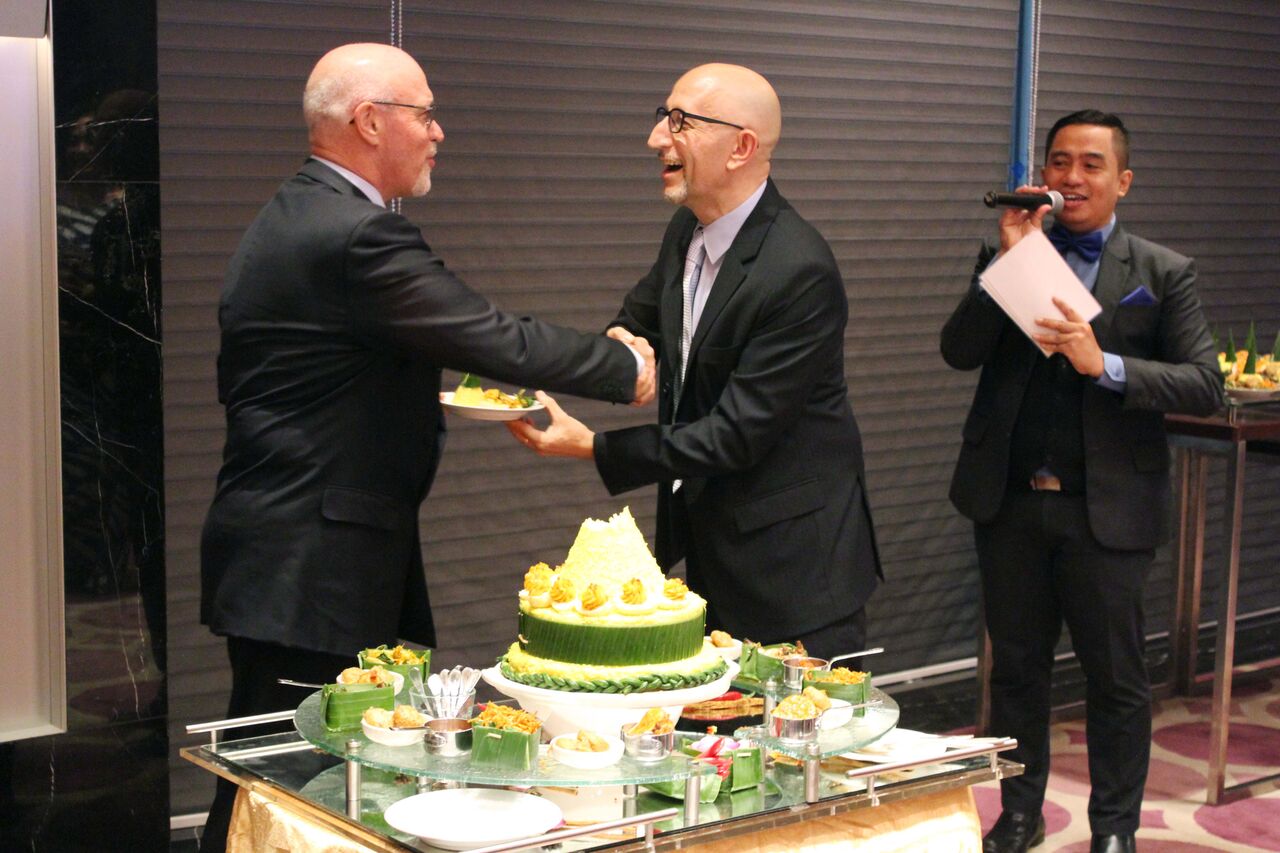 Ini adalah hotel bermerek Wyndham keenam di Indonesia. Wyndham Casablanca Jakarta terletak di Jakarta Selatan, berlokasi dekat kawasan bisnis utama kota, kedutaan besar, area ritel dan hiburan utama. Para tamu dapat menikmati penginapan yang nyaman dari 280 kamar, termasuk apartemen dengan satu, dua dan tiga kamar tidur serta Presidential Suite mewah yang menawarkan pemandangan cakrawala Jakarta.
Hotel bintang 5 yang sebelumnya dikenal sebagai The Park Lane Hotel Jakarta, merupakan oasis di jantung kota dengan menawarkan sejumlah fasilitas termasuk kolam renang besar bergaya laguna, Jacuzzi, kolam rendam anak-anak, pusat kebugaran lengkap dengan ruang perawatan, berbagai terapi pijat, memiliki 2 restoran yakni RIVA Bar Grill & Terrace dan Cafe One Asian Fusion juga sebuah bar.
Ruang serba guna sebanyak 12 ruang dapat digunakan untuk menyelenggarakan berbagai jenis acara, mulai dari acara sosial besar hingga pertemuan bisnis pribadi dan seminar pelatihan.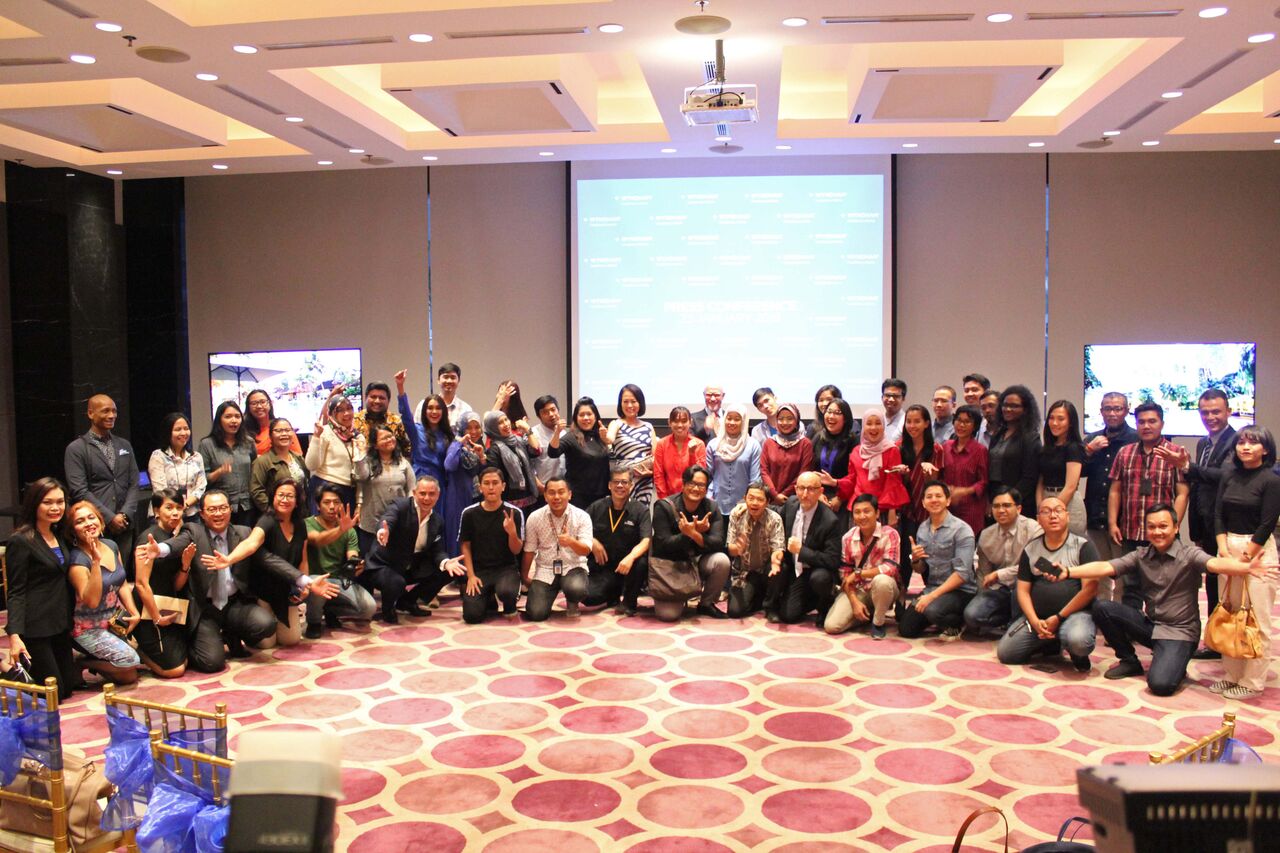 Joon Aun Ooi, presiden dan direktur pelaksana, Asia Tenggara dan Lingkar Pasifik, Wyndham Hotels & Resorts mengungkapkan bahwa Wyndham Casablanca Jakarta memiliki posisi sempurna, dikelilingi pusat bisnis dan tempat menarik. Meningkatkan jumlah pengunjung domestik dan internasional untuk tinggal di ibukota Indonesia, sebagai pusat Sekretariat ASEAN dan pusat bisnis serta administrasi regional yang penting.