FILIPINA HADIR DI ASTINDO TRAVEL FAIR 2022 DAN SIAP SAMBUT WISATAWAN INDONESIA
2022-09-04 22:10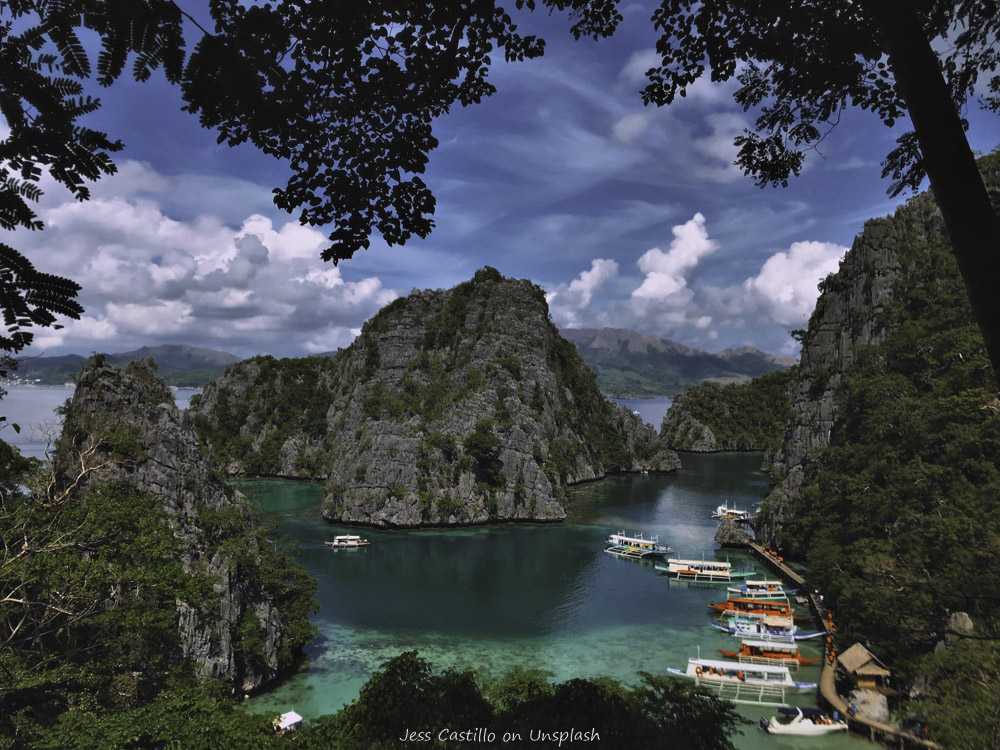 Halo Trippers, siap jalan-jalan ke Filipina lagi? Departemen Pariwisata Filipina (PDOT) menyampaikan kesiapan negaranya menyambut turis Indonesia di gelaran Astindo Hybrid Travel Fair 2022 yang berlangsung tanggal 1-4 September 2022 di PIK Avenue Mall, Jakarta Utara.
"Filipina telah membuka kembali perbatasan negara bagi pelancong internasional sejak 10 Februari 2022 yang dilanjutkan dengan pembebasan syarat tes COVID-19 pra-keberangkatan bagi penumpang yang telah mendapat vaksinasi lengkap per 30 Mei 2022. Sejak pembukaan perbatasan negara hingga 7 Agustus 2022 PDOT mencatat 1,1 juta kedatangan wisatawan mancanegara," uangkap Buena Carla F. Zaldivia, Route Development Head and Market Development Head for Indonesia.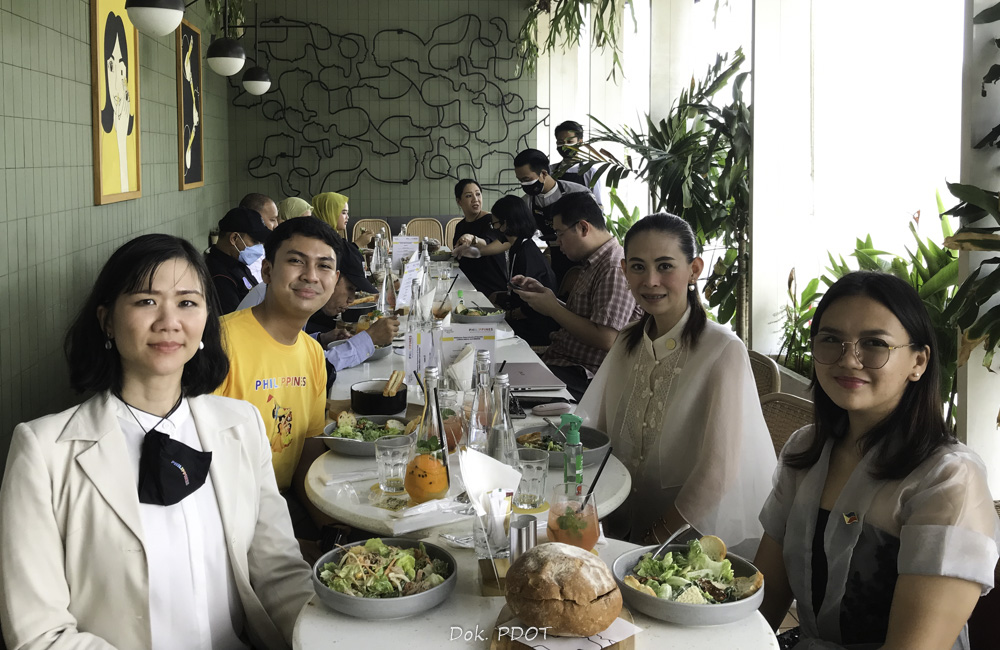 Untuk menjaga momentum tersebut, pertama kalinya sejak pandemi, PDOT Indonesia kembali hadir dalam pameran Astindo Hybrid Travel Fair 2022 dan menjadi Preferred Destination yang disertai dengan berbagai alasan mengapa Filipina adalah destinasi yang menarik untuk kembali dikunjungi.
Filipina merupakan rumah bagi keajaiban alam yang terkenal di dunia seperti sungai bawah tanah dan persawahan hijau, tempat menyelam luar biasa yang kaya akan keanekaragaman hayati, transportasi umum yang penuh warna, dan berbagai kuliner khas yang unik.
Selain tempat-tempat indah, kehangatan dan keramahan orang Filipina adalah alasan tersendiri untuk mengunjungi negara ini. Bahkan, Filipina kerap dijuluki sebagai negara paling ramah di Asia. Saat pesawat Anda mendarat, Anda akan disambut dengan senyum tulus dan hangat dari warga lokal yang dikenal dengan sebutan Pinoys.
Di Astindo Hybrid Travel Fair PDOT hadir dengan booth yang mengusung nuansa festival penuh warna dan berbagai kegiatan seru, seperti: kesempatan mencicipi makanan ringan khas Filipina antara lain Buko Pandan, Leche Flan, dan Ube Pandesal, berfoto di colorful photobooth,dan challenge seru yang dibuat yaitu mengunggah foto mobil bersticker Filipina dengan hiasan bertema festival selama periode Astindo Hybrid Travel Fair, serta kuis menarik lainnya. Sementara itu, paket wisata ke Filipina dapat dibeli secara online di https://www.astindovirtualtravelfair.com/ maupun di booth offline travel agent.
Juga ada sesi talkshow dengan travel influencer, Decky Tri pada Minggu, 4 September 2022 pukul di panggung utama. Pada kesempatan itu Decky membagikan tips traveling saat berlibur ke kota Manila, Palawan, dan Vigan.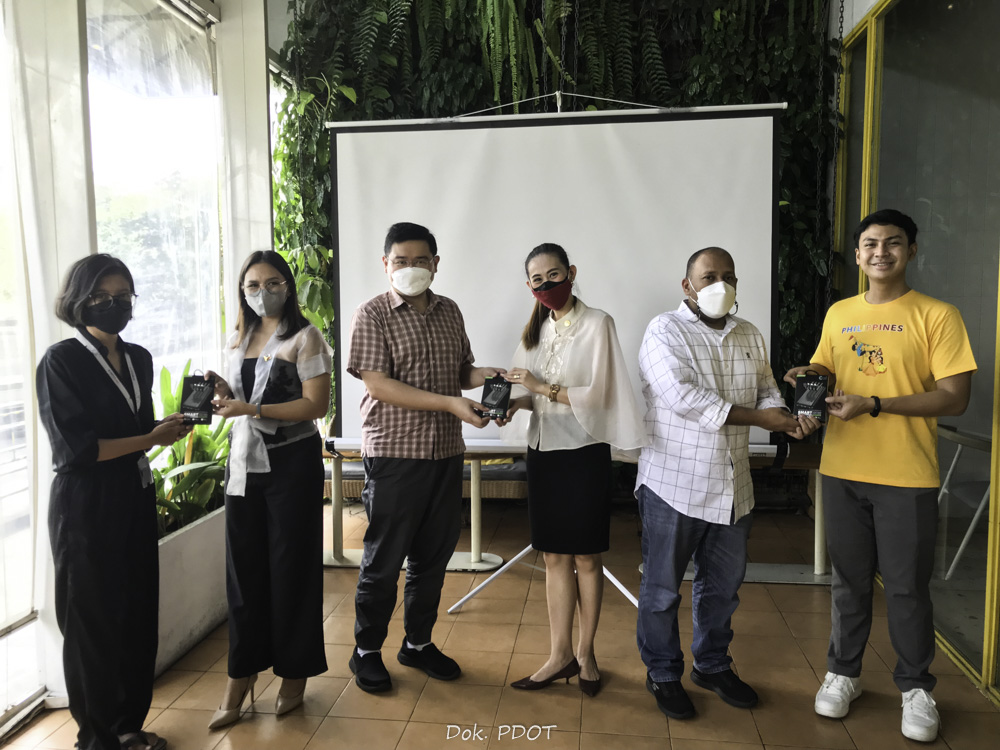 Selama periode pameran pengunjung yang berminat untuk berwisata ke Filipina juga mendapatkan suvenir eksklusif dengan menunjukkan bukti pembelian tiket pesawat yang dibeli dari beberapa travel agent rekanan Jakarta yang ada di Astindo Hybrid Travel Fair.
Filipina berhasil mengantongi sederet penghargaan sepanjang tahun 2022 yakni Conde Nast Traveler's list of 40 Most Beautiful Countries, Travel + Leisure's list of 5 Best Islands in Asia – Boracay & Palawan, TimeOut.com's list of top cities in the world – Manila.